Shipping
We attach a high priority to delivery time of your orders. The average term from order`s placement until your goods are ready for shipment is 48 hours.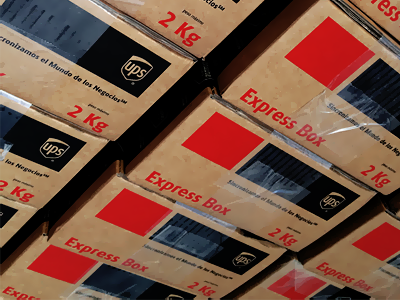 Compliance with the delivery term is conditional upon timely receipt of full payment and the kind of shipment. We cooperate with parcel and forwarding shipping companies.
Our clients are always welcome to contact us choosing the best way of shipment and the best conditions for each order individually.