Secure and Safe
AutoBox24 utilizes industry leading security technology so while you shop at AutoBox24 you will never have to worry about credit card safety. AutoBox24 has one goal in mind: protect consumers from credit card information theft. The solution, implement and maintain technology that allows AutoBox24 to transmit credit card information securely and does not require any storage of credit card information regardless of order status. We have accomplished this task through the integration of Paypal Pro which provides the AutoBox24 shopping experience with an added level of protection and industry leading PCI - DSS compliance.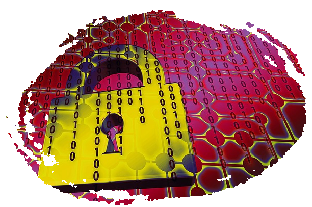 AutoBox24 has also obtained a digital certificate from RapidSSL, a leading provider of Internet trust services. When you enter a secured portion of our site, an image of a closed lock should appear in the bottom bar or the address bar of your browser window. If you click on this image, a small popup window displaying site-security information will appear. This certificate certifies that your personal information is being transmitted in secure (encrypted) form to a AutoBox24 server, not to an unknown or unauthorized server.
Ultimately, your personal information is protected by the password you created when you registered for an account at AutoBox24 on the Account page. All account passwords are encrypted for your safety. You are able to change both your email address and password by logging into your account and selecting the Email/Password category. Please keep this password confidential. No representative of AutoBox24 will ever ask you for your password and AutoBox24 employees cannot access your password.
The confidentiality of your password is yours to protect.