Your Benefits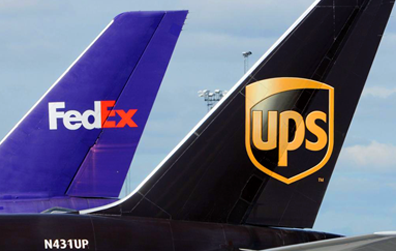 CUSTOMER SUPPORT
We are consistently updating new products to our site and strives to continuously improve the quality of services we provide you. After your order is confirmed, you can follow the current status of each article online. Feel free to contact us for any further questions!
SHIPPING
Scanner-based logistics, simple purchasing process and our expert stuff guarantee correct order processing. The products will be manufactured, packed and labelled according to your instructions. You will always receive packaging materials free of charge! Take advantage of the benefit using attractive conditions of our parcel shipping up to 31,5kg within Germany! It is possible to pick up your order on our stock. You are welcome to consult us in accordance with the best individual shipping solution.
DELIVERY TIME
Behind every spare part order there is at least one car waiting for them to arrive. In many cases orders are collected, controlled and ready for shipment within 24 hours. We provide a large range of individual shipment options from different transport organisations, of course also as express.
PRICES AND AVAILABILITY
We provide top quality spare parts for almost everything having weels: cars, trucks, motorcycles or bus. You will find more than 10 Mio articles of 60 manufacturers. In addition to top European brands there are parts of Japanese and Korean factories. Give our low prices a test!